Frequently Asked Questions
Aug 17, 2023
(FAQs)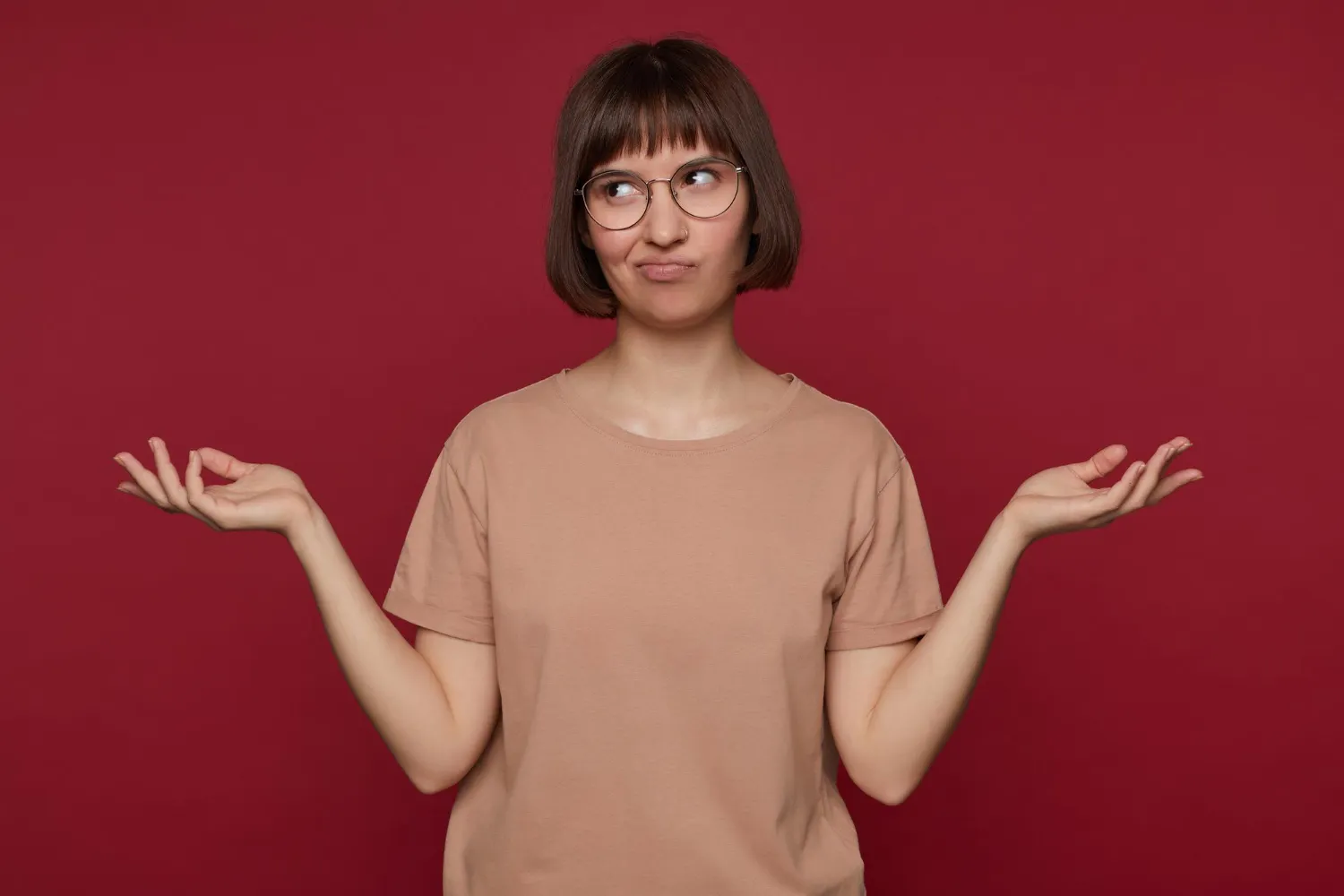 1. What is Sensibly Selfish all about?
Sensibly Selfish is a platform dedicated to empowering women in midlife to reclaim their identity, purpose, and vitality. It offers practical guidance, holistic practices, and community support to navigate this transformative phase with intention.
2. Who is Kay Newton?
Kay Newton is a Midlife Strategist and author who has been inspiring women worldwide since 2010. With a passion for simplicity, she believes in helping individuals rediscover their purpose and navigate midlife challenges through practical, down-to-earth approaches.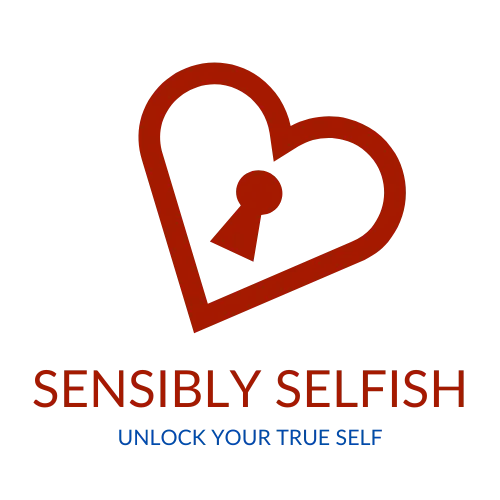 3. What does "Sensibly Selfish" mean?
Being sensibly selfish means prioritizing your well-being and needs without guilt or compromise. It's about recognizing that nurturing yourself allows you to better support others in your life.
4. What age group does Sensibly Selfish cater to?
Sensibly Selfish is designed for women in midlife, generally around the age of 45 and beyond, who are seeking guidance, transformation, and empowerment as they navigate the unique challenges and opportunities of this stage.
5. What topics are covered in the blog?
The blog covers a wide range of topics, including holistic well-being, personal growth, relationships, spirituality, and practical strategies for embracing midlife with vigor and authenticity.
6. Are the practices and advice suitable for beginners?
Absolutely. The content is curated to cater to individuals at various stages of their personal development journey, whether they're new to holistic practices or already familiar with self-care concepts.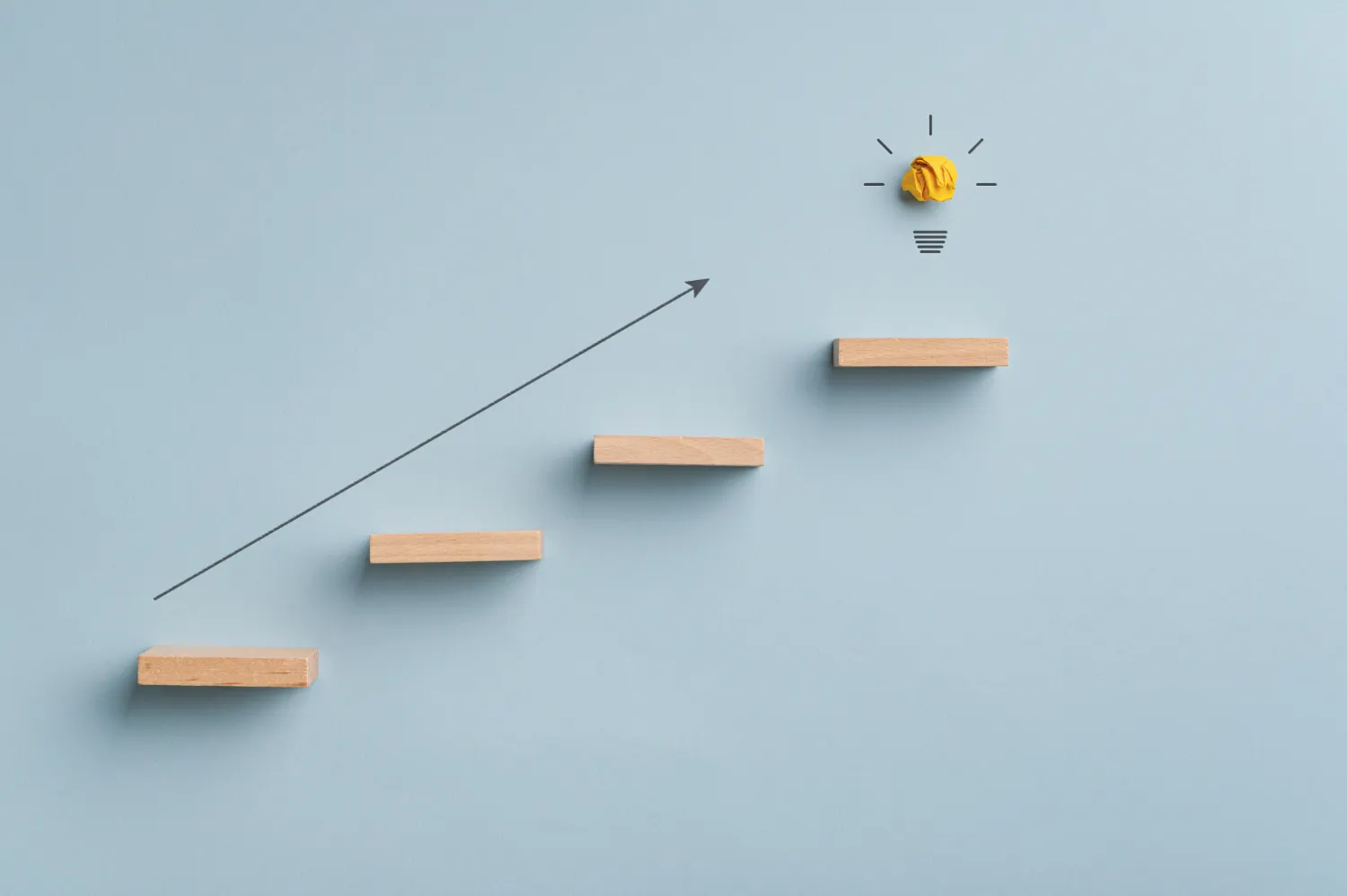 7. Is Sensibly Selfish only for women over 45?
While the primary focus is on empowering women, many of the concepts and practices discussed can be valuable for anyone seeking personal growth and self-discovery. It is also a trusted resource for those who would like to know more about what women are experiencing at this stage in life.
8. How do I get involved with the Sensibly Selfish community?
You can join the community by subscribing to the newsletter, participating in discussions on the blog, engaging with social media content, and attending any upcoming events or workshops. (Links in FAQ No 15)
9. What resources are available for deeper exploration?
Sensibly Selfish offers a growing range of trusted resources designed to support your journey of self-discovery. Any highlighted words in the blog posts will lead you to further information at Sensibly Selfish or to external links (see below). You can also download the FREE gift here or go to Kay Newton.com for relevant books. Please come back to the site regularly as the resources are extended.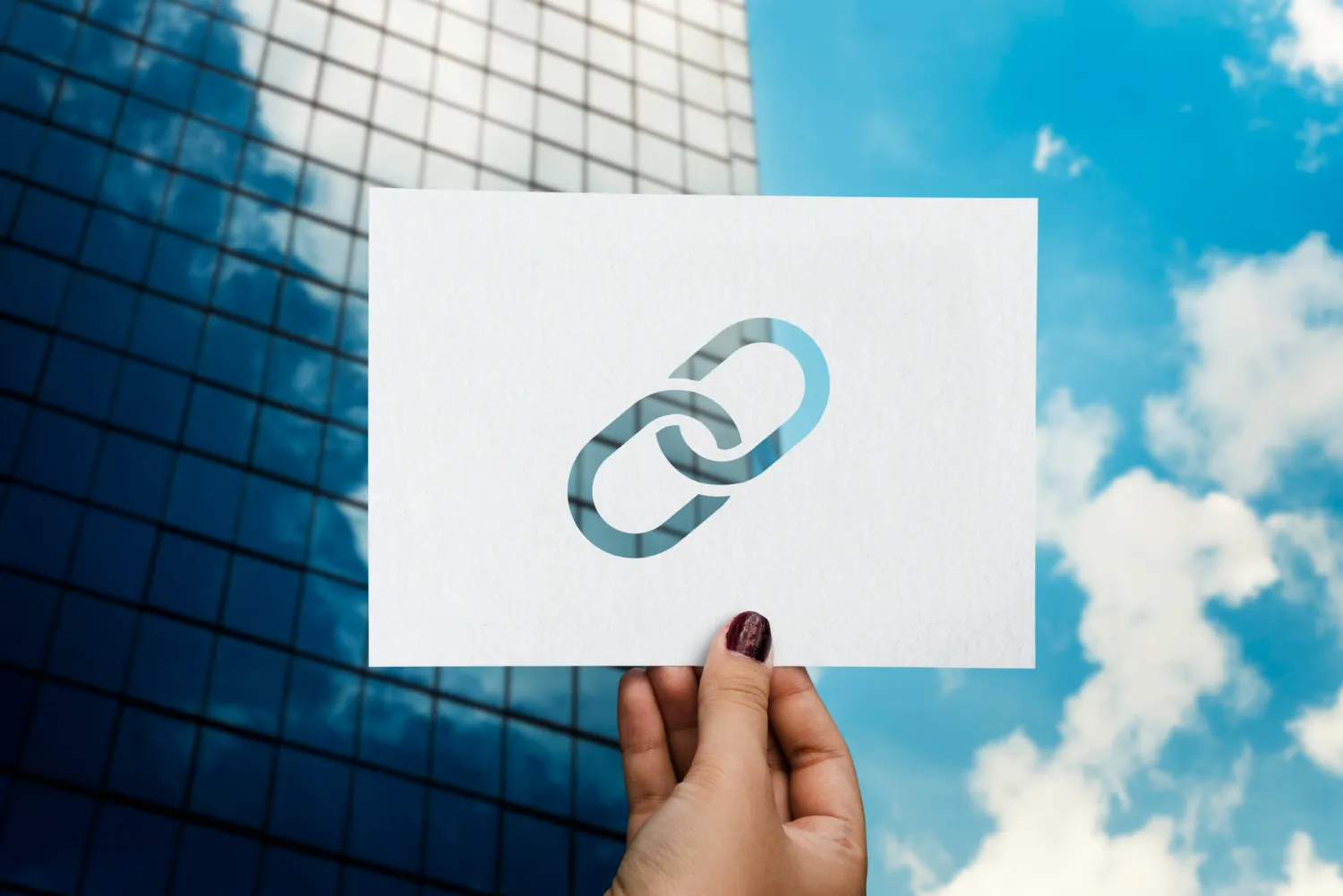 10 Are the external links trusted sources?
At Sensibly Selfish, we believe in providing a wealth of information and resources to empower you on your journey of self-discovery and personal growth. Throughout our blog posts and articles, you might come across external links to websites, articles, or resources that we find valuable and relevant to our community.
While we carefully curate these links to ensure their quality and alignment with our mission, it's important to note that we cannot assume responsibility for the content or practices of external websites. We encourage you to exercise your own judgment and discretion when engaging with these external links. Your experience and interactions with any third-party resources are subject to their own terms, conditions, and policies.
Your well-being and satisfaction remain our top priority, and we're here to support you on your journey. If you have any questions or concerns about the external links shared on our platform, please don't hesitate to reach out. Thank you for being a part of the Sensibly Selfish community.
11. How can I stay updated on new content and events?
To stay informed about the latest blog posts, events, and resources, you can subscribe to the newsletter and follow Sensibly Selfish on social media platforms.
12. Can I share my own journey and experiences on the platform?
Absolutely. Sensibly Selfish values the sharing of personal stories and experiences. If you have a story or insight to share, feel free to reach out and contribute to the community.


[contact]
12. Is there a fee to access the content and resources?
Most of the content on Sensibly Selfish is accessible for free. However, certain resources or premium content might have associated fees, which will be clearly indicated.
13. How can I contact Sensibly Selfish directly?
You can connect through the contact form on the website, or through social media profiles. If you are wanting to connect for media purposes please mark your mail: MEDIA.
14. What are the Links I need to save somewhere safe?
FREE ebook - The Art of Sensibly Selfish
Newsletter - You will find the sign-up box on the right-hand side of the page.
Facebook - The Sensibly Selfish Secret Facebook Group for all conversations.
Instagram - Come and join in the global conversations.
Kay Newton - Further ebooks and magazine articles here.