About Sensibly Selfish
Aug 16, 2023
History, Inception, and the Person Behind the Scenes

The inception of Sensibly Selfish took root in 2010, sparked by a poignant question: Why is it that women in midlife often lose sight of their true selves? As they approach the age of 45, an enigmatic shift occurs. Despite having amassed a wealth of life experience and the promise of more years ahead, a sense of disorientation prevails—a feeling of having veered off their intended path.
For years, Western women find themselves trapped at the base of life's pyramid, habitually putting others' needs ahead of their own. Whether entrapped within the sandwich generation—torn between children poised to take flight and aging parents—or grappling with the glass ceiling's persistent barrier at work, or even within relationships, women exhibit remarkable adeptness at giving, often at the expense of their own well-being. Gradually, an insidious cloak of invisibility and desolation descends, ushering them into what seems like an inescapable descent toward obscurity.
But this need not be your reality.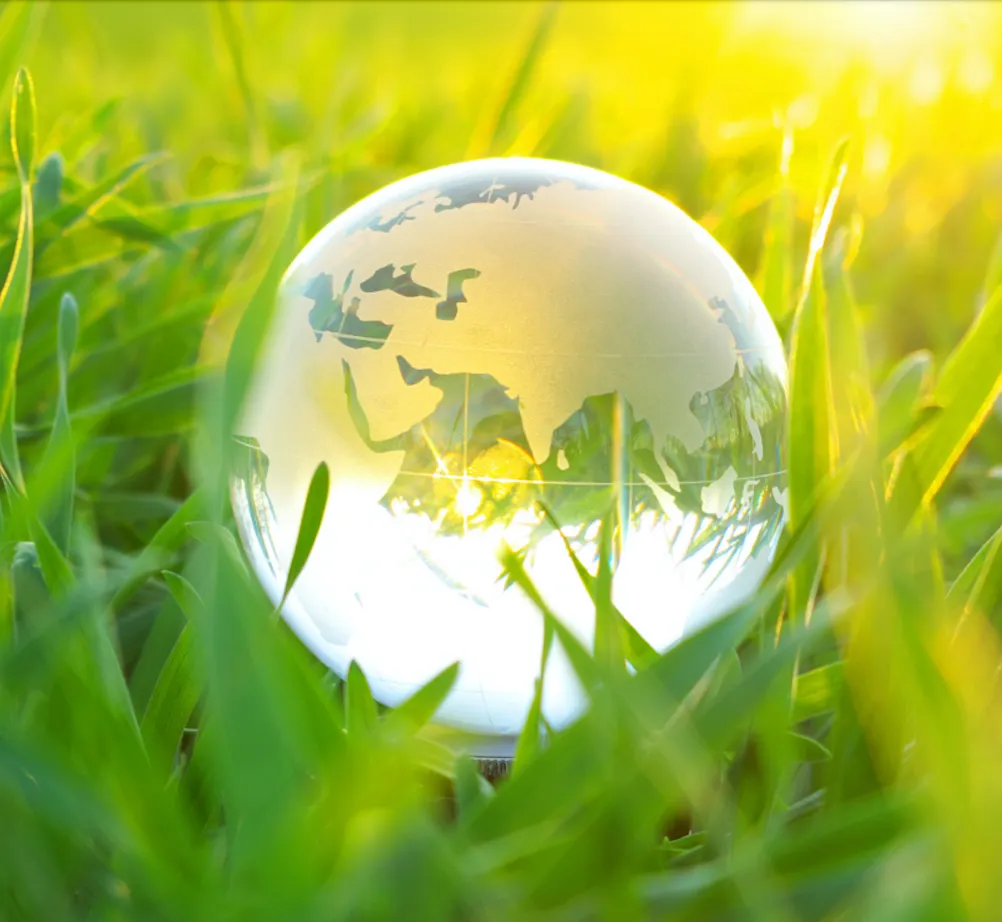 Since 2011, Kay Newton has been a global beacon of inspiration for women entering midlife, championing their journey to seize control on their terms, with unwavering zest and exuberance. As a Midlife Strategist and author, Kay fervently advocates for the power of simplicity. Her passion lies in curating spaces—whether for individuals or groups—to master their life's purpose. In her arsenal, there is no place for magic, esoteric potions, or convoluted formulas—only pragmatic, down-to-earth wisdom that speaks to the heart of common sense.
"Amidst the daily tumult of life, the solace and the freedom to explore new avenues—reorienting the trajectory of your future—need not be labyrinthine, time-intensive, or arduous." KN
Kay's fervor as an author is undeniable; her written works on midlife have touched the lives of countless women. Her insights grace the pages of numerous female-centric magazines, while her repository of over 8 million words stands poised for dissemination—a trove of wisdom demanding to be shared. In 2023, a new hosting platform became home to her journey, as she meticulously gathered her profound musings under the banner of SensiblySelfish.com. Here lies a wellspring of transformation, a sanctuary where the journey to self-discovery thrives. Welcome to Sensibly Selfish—where the odyssey to reclaim your essence unfolds.
Her daily blogs are reimagined fragments, meticulously molded to accommodate the evolution of the past decade. Each entry delves into a facet of holistic midlife, an atlas to unlock the reader's genuine self. All the case studies provided are true stories of inspiration albeit the name changed for privacy. These articles span the gamut of physical, mental, and spiritual practices, affording readers the means to shed the layers of ingrained beliefs, thus embracing the forthcoming phase of life as its quintessence.
Kay's Personal Journey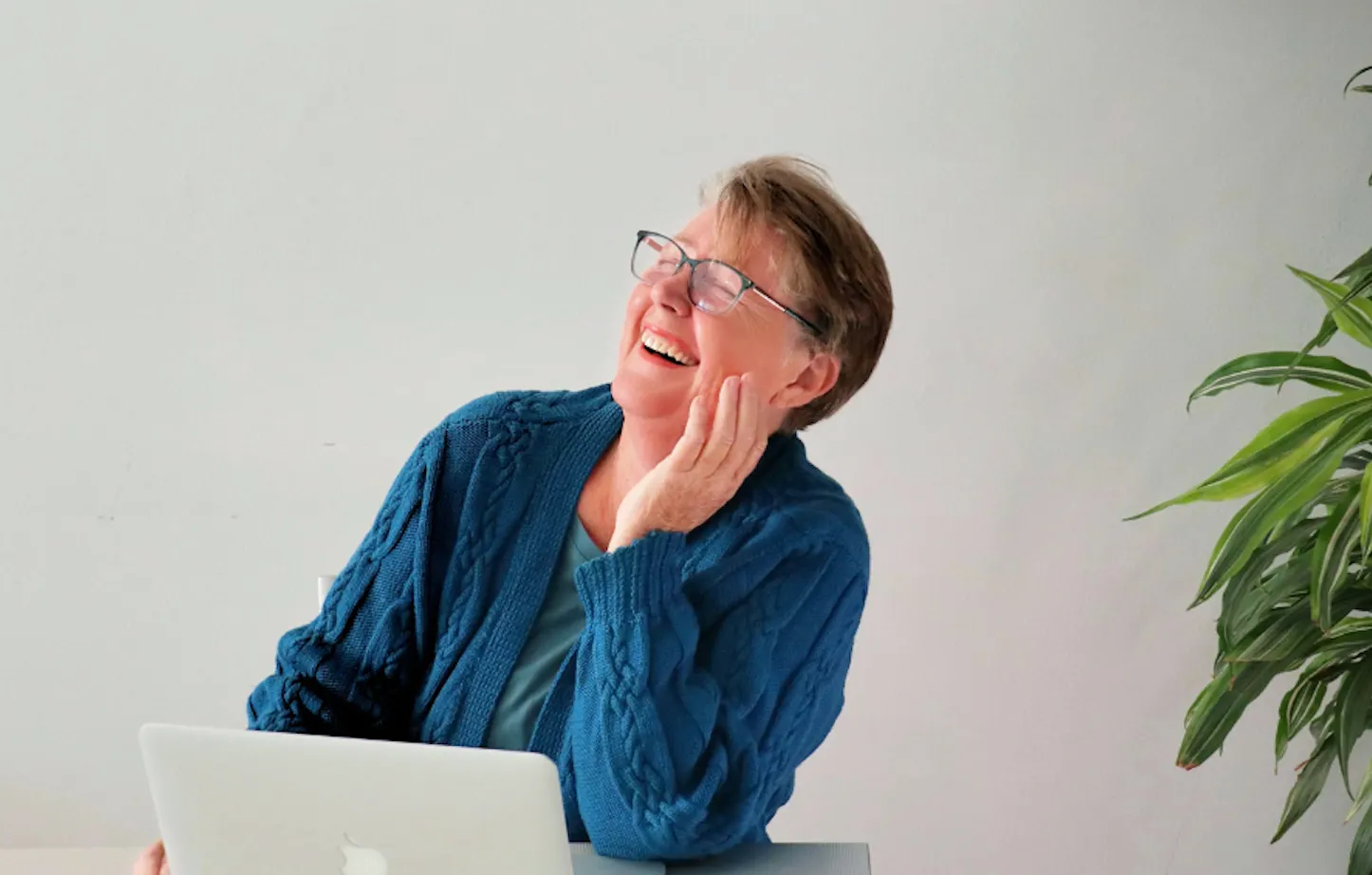 Hailing from Yorkshire, UK, Kay's working-class journey began with a social sciences degree, followed by an adventurous twist. A voyage on a private yacht to the Mediterranean turned into a permanent stay, drawn by the allure of Mallorca's luxurious life and shimmering waters. She tells people "I arrived and never swam back".
In 2015, an unconventional choice reshaped her life. Opting against the empty nest, Kay and her husband embarked on an odyssey, embracing a two-roomed, tin-roofed abode near a pristine beach in Zanzibar. Today, back in Mallorca, Kay, a Midlife Strategist, illuminates paths to holistic clarity for women worldwide.
As a passionate author, Kay has penned three books on organic living and regularly contributes to renowned platforms such as eShe Digital Magazine in India and US-based Kuel Life. Collaborating with menopause specialist Pat Duckworth, she's co-authored Kindle books in the 'Quick Fix For' series.
Kay's influence extends globally. An award-winning international speaker, sought-after podcast guest, and workshop creator, her summit hosted luminaries like Kevin Knebl, an authority on holistic marketing.
During the pandemic, Kay fostered connection through daily Zoom calls, providing solace and community for women worldwide.
Her extensive clientele values her candid guidance in tackling sandwich generation challenges, empty nests, and end-of-life care. Offering private consultations and Mallorca retreats, her expertise thrives against the backdrop of sea and mountains.
"I met Kay at a really difficult time in my life. Normally I am a strong and very independent woman, but at that moment I was a shadow of myself and I really needed some help from someone, someone good. And luckily at that moment one of my best friends told me about Kay, the exact words she used were: "Kay was the biggest help I had in a bad time" so I thought I might give her a chance (I asked for help a few times in my life). Taking Kay as my strategist was vital, she helped me find my mojo, courage, and confidence in myself in a gentle but firm way. She put me in front of my limits and helped me to see further, to imagine a better future. And to build a better future. I couldn't suggest a better person, so much so that I also recommended it to my sister (my favorite person in the world)". Lara Dittfeld. March 2021
Adventures define Kay. She trekked the Camino de Santiago in 2017 and embraced sustainability by participating in Wool& Company's 100-Day Dress Challenge in 2022.
Locally, Kay's impact is felt as the 'garbage collector.' Co-creating 'Colonia Neta,' she spearheads beach cleanups. With avoiding plastic usage as the focus, Kay crafts art from reclaimed materials, transforming environmental concerns into creative expression and conscientiousness.
Amidst plastic endeavors and environmental initiatives, Kay's heart remains tethered to family. Her spirit finds solace in boundless exploration, a journey she graciously shares. With every endeavor, Kay leaves an indelible mark, cherishing loved ones and creating nourishing feasts for all who gather at her table.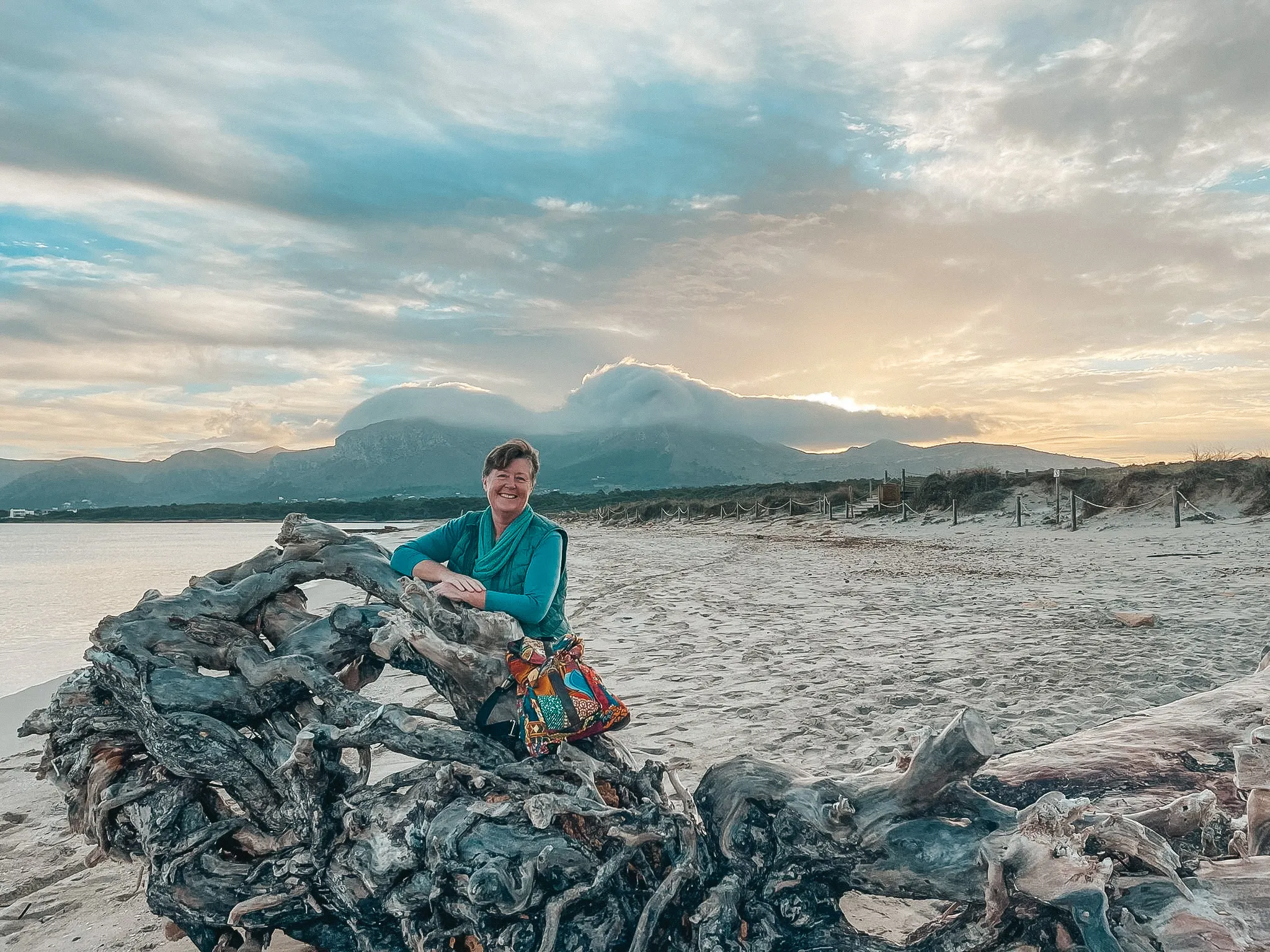 To connect with Kay, go to: www.KayNewton.com where you will find her social media handles, books, and magazine articles.
Sensibly Selfish Handles
Join the Secret Sensibly Selfish FACEBOOK Group
[contact]